by
As you probably saw in the post below, our main man and social media guru Cupcake, is making his way from Madison to Prescott with as many singletrack and beer stops as possible.
Yesterday he sent us all a picture with one simple line:
"I made love to the Oskar Blues canning line today"
That right there is a 19.2 ounce can of my favorite pale ale with DC printed across the bottom. I cannot express how happy, honored, and proud  this makes us here at drunkcyclist. It brings a tear to a glass eye.
Some of these DC stamped cans are being released into the wild all across the west. If you find happen to hunt one down, send us a picture, and I will send you a t-shirt.(*limited to the first three cause we ain't made out of money!) Then go party like these knuckleheads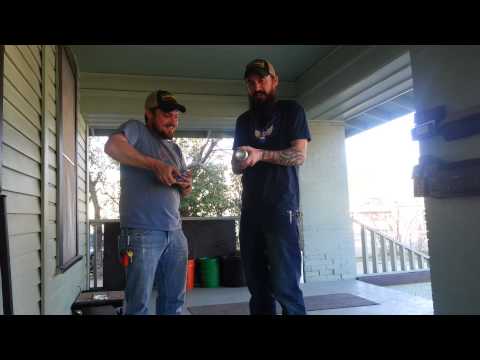 If this is how the week is starting, I cannot wait until we all meet up in Prescott on Friday. This is gonna be good.
by