by
Yo. Where the hell has D2 been?
Sick as hell. Spent February in bed, and I'm not even exaggerating. The whole. Fucking. Month.  I'm better now, though I managed to lose eight pounds lying on my back. To keep myself sane, I built a new mountain bike. Kona Unit. 1×10. She's pretty. She still hasn't seen dirt…
So if you're one of the folks who e-mailed me asking when the next podcast is coming, the answer is soon, now that I'm not deathly ill. The missus and I are moving out of our place in a week, so you can probably expect the next podcast sometime in April.
Also, I've got a little somethin' cool in the works for you DC readers. I can't say much about it right now, but I can tell you it's going to be a movin' picture of sorts and it's gonna be pretty fuckin' rad. Drunkcyclist's got friends in low places, and they're hooking us up with a peek at places mere mortals can't go.
That aside, here's a little slideshow of stuff I've been doing since recovering from my slight case of near-death.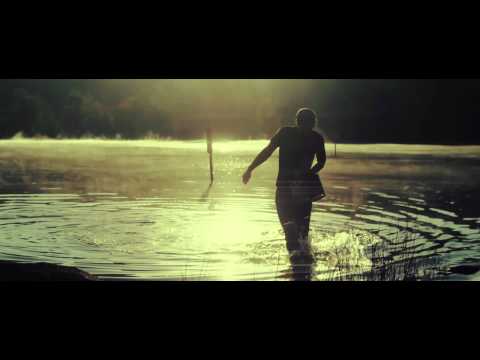 Ride a bike.
by