by
Today, he showed the big boys how to ride fast in the rain. On other days, he shows supermodels how to ball like him.
Sagan was a beast last year, and he's a beast this year. I love watching this kid race. And do wheelies. The dude was born in 1990. Nineteen-ninety. What were you doing in 1990?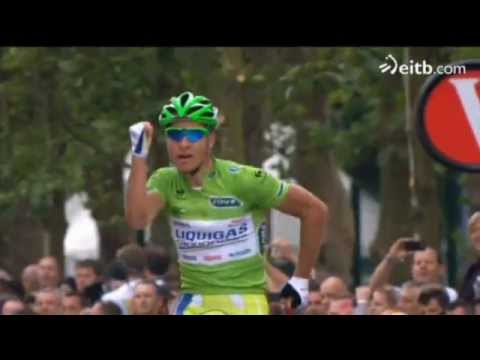 Fuck yea. Peter Sagan has a posse.
(EDIT)
Kiss the fucking guns big dog! Today, March 11th, some of those skinny limp dick dopers thought today's stage included hike-a-bike. Not Terminator. Fuck yea dude, you make Monday better.
by