by
Here at DC we like to rip trail, sip ale, and chase tail. But every once and a while you just gotta say fuckit, step away from the bike/booze/babes, and do something different.
I think building a giant rope swing would be a good place to start.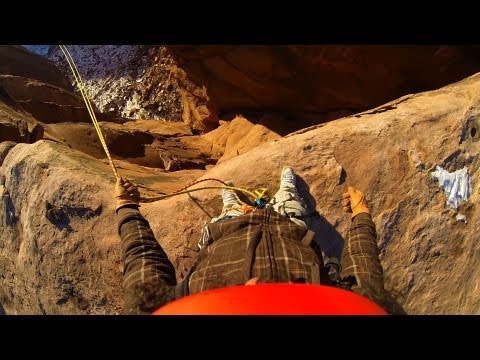 *if you want to see the best way to get dumped by your girlfriend go to 11:30 in THIS VIDEO.
by