by
Well, it's Monday. The kick in the junk that ends every great weekend. I am here to help you kill some time with a bunch of links that I have been collecting. You're welcome.
-Have you ever read Steve Tilford's blog? The guy brings the straight truth:
The sport of cycling is a collective. A collective of individuals from all over this planet that, mostly, have the same thoughts, desires, and visions of the sport.

This is one of the many things that drew me to the sport. I'm a pretty much individual type guy. Subjective or teams sports never attracted me much. But, cycling did and it was/is sort of a team sport. I think that too much emphasis is put on the team aspect now, but that is just because the abuse, that seemed to appear right at the same time as the all for one, one for all bike racing tactics appeared.
Continue reading HERE
-You guys like Burritos? I sure as hell do… Semi-Rad reveals the magic of the burrito in his latest post. Good stuff right there.
-Surly has a blog. In this episode, Trevor checks in with a bunch of music he wants you to hear.
-Carbon plastic has now invaded fat bikes. See some Frost Bike coverage from fat-bike.com right here
-There was a ton of NAHBS coverage. But probably the best I came across was from none other than Chris King. So many great photos of so many awesome bikes RIGHT HERE.
-Who doesn't love a good zine? What used to be a photo copied and stapled mish-mash of awesomeness are now online with high def pics and great writing. Bunyanvelo.com just dropped their first issue and they hit the ground running. It's ad free, based out of Minnesota, and kicking ass. Can't wait for issue #2.
-This has nothing to do with bikes, but it does involve 2 wheels and was filmed in Arizona. Plus the whip he throws at 2:30 makes any other whip look bush league.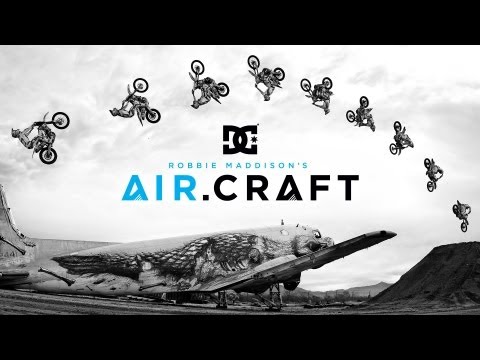 -There ain't many words for this. Damn kids today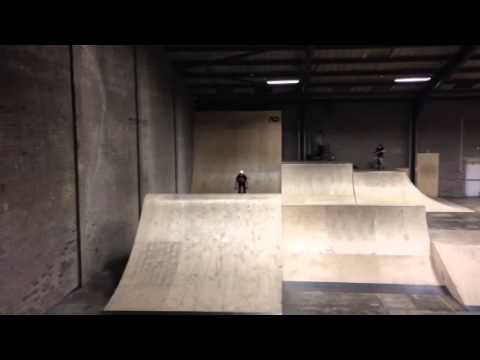 -I will wrap all this up with a bow and leave you with this little moment of zen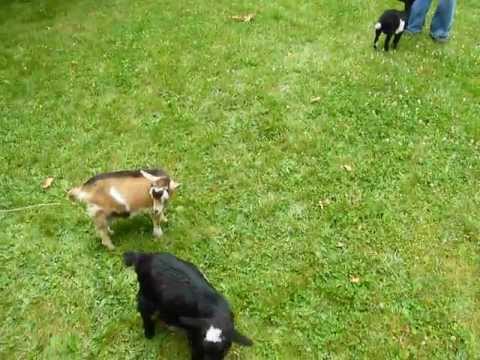 -Hope this made Monday better. Keep it dirty…
by