by
Today was one of those annoying days where I was too busy with random grown-up stuff and all I wanted to do was ride my bike. Tires to dirt, on my favorite trail. I finished up most of the errands early, ignored the rest, grabbed my shiny new bike and got to the trail with 2 hours of daylight to spare. I was so happy to be on the mountain on a day when I thought for sure it wasn't going to happen. I was having a blast on the climb, nailing all the lines and feeling good. I hung out for a few minutes at the top and took in the view from high above the city. I made some remark to myself about the poor bastards sitting down there in traffic and dropped in to what is probably my most favorite section of trail. Then this happened:
As I stood to power up a little rise, my fork just disappeared from underneath me and I went to the ground. My chest went straight into the handlebars (which were now on the ground) and luckily my instinct told me to turn my head to the side and take it on the helmet and not the teeth. Stunned, I got to my feet and instantly started making that terrifying sound one makes when the wind is knocked out of them. As soon as my breathing got back to normal I sat myself down on a rock to assess the situation. My fingers and toes all worked and I had all my teeth, so I have that going for me. I sat there for quite a while. Getting more and more angry that I now had to walk 4 miles back to the trailhead.
Before I started my hike, I snapped the above picture and put it on the old Instagram. What happened over the next hour moved me to no end. My phone started blowing up with messages from friends asking if I was alright. From Cupcake up in WI to Big Jonny in Flagstaff, to friends in Seattle and dozens of people here in Arizona. It was pretty unbelievable. There were riding partners sitting in their offices at work texting me to see if they should ride up the mountain and help me. There were even friends in Tucson making fun of me because they know how much I hate hiking and could only tease me once they knew I was alright. The whole miserable slog down the mountain was interrupted with messages from the cycling community and it was pretty damn cool.
I walk away from this day with some new carbon fiber wind chimes, a bruise on my sternum shaped like a Garmin Edge, and a tremendous amount of gratitude to this wonderful cycling community that I am a part of.
I was OK this time, but it sure is nice to know that if I wasn't, there are dozens of people that have my back. We look after our own like family. Be safe out there.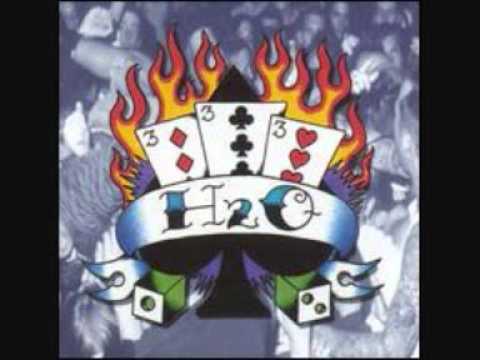 keep it dirty…
by