by
With all this doping scandal bullshit in the cycling and mainstream media, it is easy to forget that there is a bunch of other really cool stuff going on in the cycling world. Don't worry…I got your back. Here is a little link dump to remind you.
First, you guys should really be training harder to get on the cover of Klunker Action
The Rumble Pit at the New England Clam Chowda Jam was no joke. After seeing this, I'm thinking that Single Speed Word Championships really needs to up its game for hosting challenges.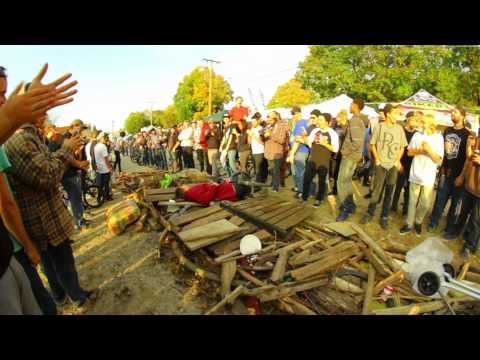 At the same time that shotshow was happening up in the Northeast, the Texas Toast Jam was happening down in Austin. They had a slightly more shiny pro version of the Rumble Pit and called it the Gauntlet of Death (fast forward to 7mins). The rest of the contest went down like this: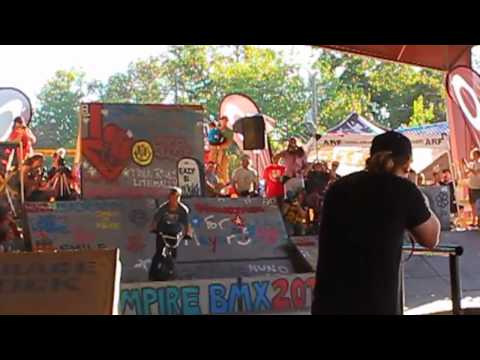 Then we will move it on over to here, where the track meets trials. Do you think having a velodrome named after you helps score chicks?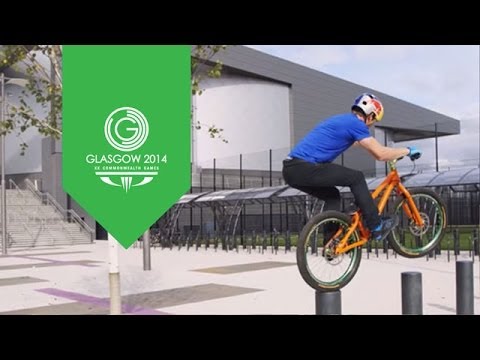 This video makes me want to buy a cyclocross bike and a plane ticket.
Now I may have been in an ape suit ,and I may have been drinking at 7am. But the words I yelled to my buddy Tot, as he went out for hour 20 at Old Pueblers last year, have never rang more true.
"Remember! This shit is fun!!"
Fuck the bullshit. Let's go ride.
Get fired up for the weekend because I know that I am! See you guys in a week, I'm Fruita bound.
by