by
Hot off the presses, courtesy of our friends at Voler… the new Drunkcyclist jerseys are finally available!
We teamed Snake Hawk up with Voler's Partnership Program to bring you this sexy garment. It is similar to our last run of jerseys but minus all of the company logos. We have our homeboys VDB and KB gracing the back pockets, and that's it. New this time around is the addition of a women's cut as well! For the reasonable price of $69 you can place your order through Voler, and your jersey should be at your door within a couple weeks.  
This is the kind of spontaneous publicity that makes people!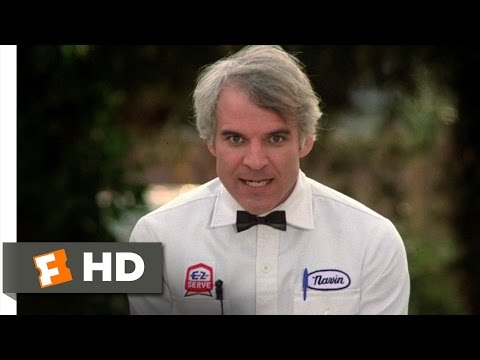 The whole experience of getting  these made has been so easy and pleasant, we really couldn't be more thrilled to be working with Voler.
by