by
When I rid this ride in 2010, I pedaled super hard way back then. It took 7 hours n' 30 minutes flat, podium for the last five and felt pretty fat. I done drunk more pales of Dale's Ale than a whale named McPhale eating kale-broiled snail with a tail snorting mail. Bon fires, camp sites, hot dogs and dust, a dirty girl's bust to glassed-over eyes of single speeder lust. But there's something I know, and it's that one can trust, the genuine fun inside this race's stuffed crust. It's a time to be had, and to miss would be sad, so take out your pad and go get rad, son.
You ever get the feeling that you know you should do something but you're tentative to take the plunge for whatever reason? The feeling where if you go, you know it will be redonkulous, and if you don't go, you'll have your comfortable, "productive" and mature weekend, but in the end, will feel like a little bitch when you see everyone talking about how fun that event was that you skipped. Yea, that shit sucks, and any time an opportunity presents itself, don't be the one who's not there.
Well, that time has come because the Tour of the White Mountains is only six weeks away and if you have a liking for slicky ikky single track, gnawsome views, heavy beers, good people and cool nights, this one's for you. It is a favorite of mine, only behind the Whiskey, and my nightly race against the hipsters to the liquor store.
Pre-ride is coming up, and so are fee increases, so get your shit together and register.
Hope that picture doesn't offend anyone or make anyone take us less seriously…
Oh, be damn sure you don't miss this event. Pack the trailer, pack the cooler, pack your family, call your friends and make it a man's (or woman's) weekend. It's a freaking good one and will keep you feeling sprung and young like my boy Buster: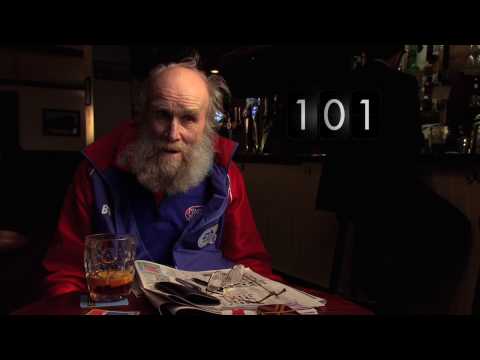 Get rad not sad.
by