by
I don't much in the way of adventures or insight into life to share. All I've been doing it packing my belongings into boxes, getting this house ready for sale, and looking for the next place to live in. Wish me luck on all three.
These are two videos I have been enjoying of late.
"You want to see rock'n roll, come see a rock'n roll band."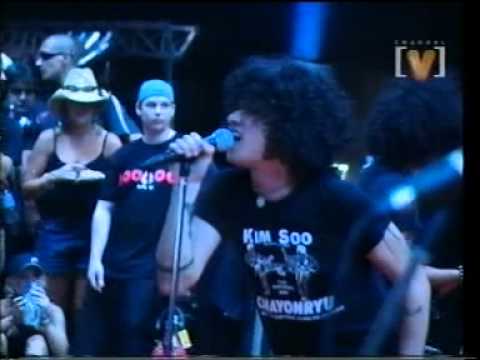 I've been putting most of my DC efforts into Tumblr. You can check the science here: http://drunkcyclist.tumblr.com.
And, mother fucker, buy a god damn poster.
by