by
I have no idea what Fabian Cancellara is doing in this image. When you're a straight baller & splashed out in yellow like a boss, I guess you can do whatever the fuck you want. Eat your sandwich with no hands? Sure. Why not.
I'm a huge Phil Liggett fan. I think him and Paul Sherwen are among the best color commentators in all of sports. What they do is fanstastic and has undoubtedly helped the sport of cycling immensely over the years. They have a special gift of being able to describe the sport in a manner which is neither overly-complicated nor condescending to the uninformed, while still offering a depth and richness that keeps the avid cycling fan engaged. They should be proud of the work they've done.
This, on the other hand, is not something Mr. Ligget shuold be proud of.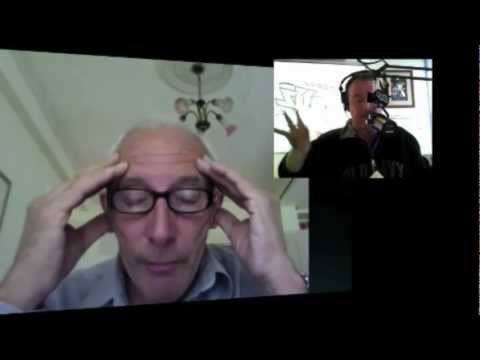 Journalistic objectivity has gone completely out the window in this instance.
by