by
I don't understand a word of any of this aside from the names of the cyclists and the climbs. But I could not take my eyes off it just the same.
Pantani meant a lot to us here at Drunkcyclist. The graphic our very own Snakehawk made at the top right of the page is Pantani.
He died on the other side of the world from Gnome and I as we ground ourselves to pieces in the 24 Hours in the Old Pueblo single speed solo division. The date was February 14, 2004. Three men suffered through that night. One had far heavier baggage. Only two of us ever saw daylight again.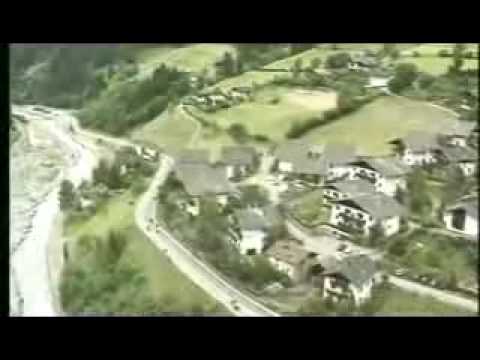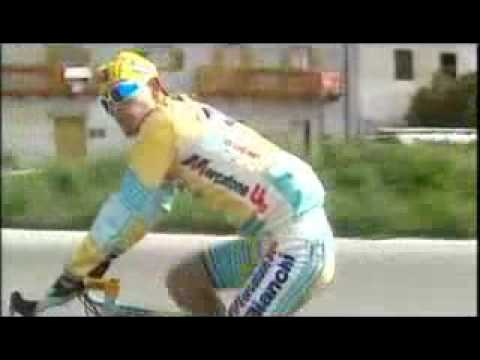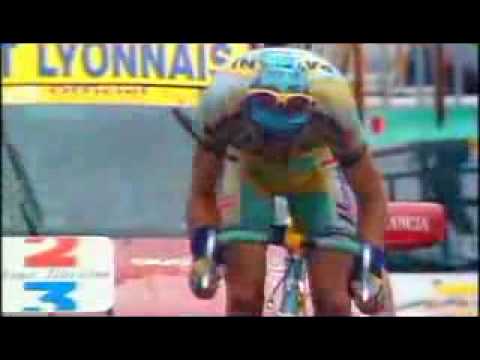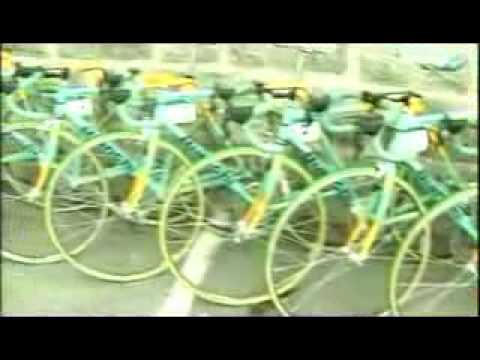 Hat tip: http://www.laekhouse.com/blog/?p=1019.
by