by
This is the weekend a lot of us have been waiting for. It's the Whiskey Off Road weekend! This is easily the biggest event of the year for us Arizona drunkcyclists, and for good reason. Great trails, a really cool town, all while being surrounded by a couple thousand of your closest bike riding friends. It is best descried as a three day mountain bike party.  
No party is complete without music, and the Whiskey has that too. Just as the racers are finishing their ride on Whiskey Row, the live music will be starting on the lawn of the Courthouse Square. Last year I went in not knowing any of the bands performing and left with some new music in my collection. Since I am a big fan of music, beer, and bikes I thought that I would introduce you guys to this year's lineup. Beer and bikes usually take care of themselves.
An added bonus for me, is that all the bands playing this weekend are from Arizona. Each band brings their own unique sound that I can't wait to hear bounce off of the historic buildings of downtown Prescott. I asked each band how they feel about playing a show in front of thousands of mountain bikers, do they ride, and to send me a song that best represents them for all of you to sample. Here is what I came up with:
Lead singer Hunter Johnson had this to say:
There is almost 2 different shows that happen when we play, there's my acoustic solo stuff which is a little more mellow and then there's the band stuff which is straight ahead rock and roll. I think its a pretty nice contrast and can appeal to all different kinds of listeners. I'm excited to play the Whiskey Off road I think its going to be a lot of fun. We always bring it 200% when we play so hopefully the crowd can pick up on that and get into the tunes with us. We'll be playing some new songs for the first time, I'm excited to see the reaction we get.
Hunter actually comes from a BMX background having grown up dirt jumping on his own back yard jumps. When I asked him if he wanted to go for a ride with me this weekend he said "I have a tendency to try things on a bike that I probably shouldn't. So for fear of being hurt and not being able to play music, I kind of take it easy these days." Fair enough, but what time do you want to go ride?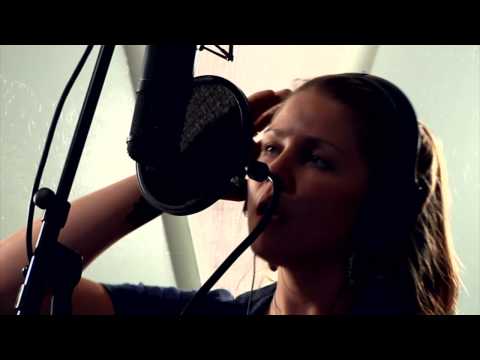 These guys are my hometown band, so I may be a little biased here. I just know that they haved rocked my socks off every time I have seen them play. When talking with the band, they said that their bike riding is mostly for transportation around town and not so much on the mountain. But they do love some hiking as witnessed by their impromptu concerts on top of Camelback Mountain here in Phoenix. They even have a song called "Dirty Whiskey." Perfect.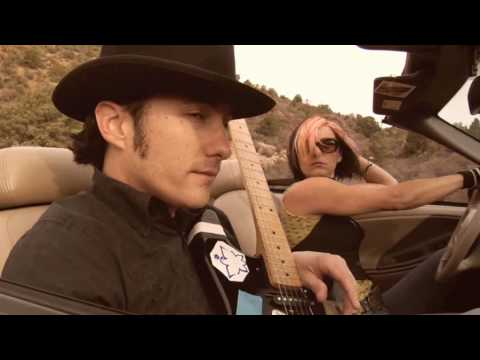 Sweet Nasty is actually based out of Prescott and they are the veterans of playing the Whiskey Off Road. I chatted with bassist and avid mountain biker Lorin McLain about the event and he seems really excited.
This is our third round of  the Whiskey & the way the concert looks, this year's will blow any priors away. So I know from previous experience that we jive pretty well with the crowd, we always feel appreciated, and always win some new fans. Mountain bike enthusiasts are generally open minded and have good taste, and I think our music appeals to such individuals.
Roger Clyne and the Peacemakers.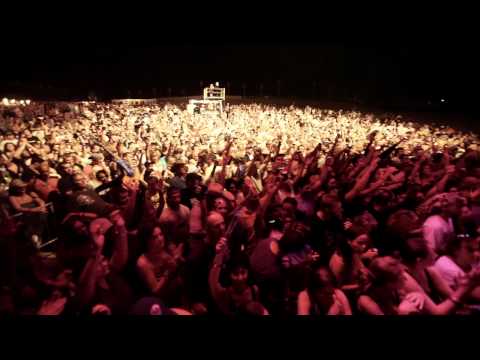 One of the bigger bands to ever come out of Arizona will be headlining the day's events and they are sure to please. PH, the drummer, says he rides a lot although it is mostly on the road.  Roger says that he does not mountain bike as much as he would like, as he has gotten busier with his family life (it happens to the best of us). But the band does bring bikes on tour with them to get around and to get exercise when on the road.  
Schedule of bands:
The Regretting Man – 10:00a – 12:00p
Black Carl 12:00p – 2:00p
Sweet Nasty 2:00p – 4:00p
Whiskey Off Road awards ceremony – 4:30p – 5:30p
Roger Clyne and the Peacemakers – 5:30p – 7:30p
If you are going to be in Prescott this weekend, be sure to check these bands out. If you are reading this from some non-Arizona location, I hope that we introduced you to some new music.
Cupcake is flying in from Madison and we can be found out on the course or in the bars at any given time throughout the weekend. Be sure to say hello if you see us, and if you see me laying down in a random place in town, just leave me be. I probably just needed a little nap.
by