by
The commentary is nearly intolerable in this recap. But, the racing is top notch.
Last K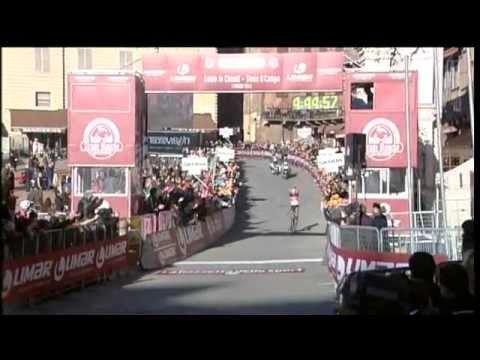 Big, grany vids below. First, Strade Bianche 2012 part 1. win cancellara.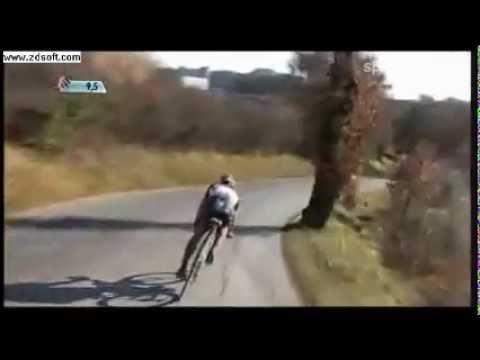 Strade Bianche part2 2012. win cancellara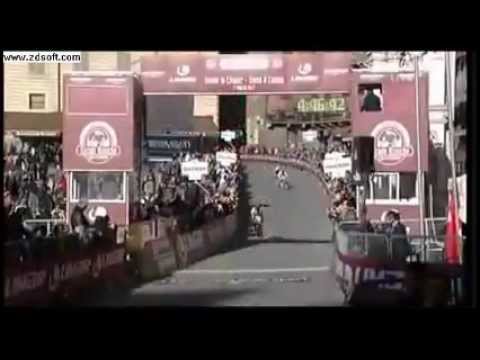 Of course, all of this merely serves to whet my appetite, rather than appease it. That will come in April. Until then, I'll just sit here and drool.
by