by
Ever been on a ride and hit a squirrel? Shit can get real bad, real quick like.
I remembered the post a few days ago about a busted carbon seatpost, and It looks like many of you have either contributed to or should to busted carbon dot com.
You're wondering where the rest of the bike and rider is, aren't you…?
I'm always nervous after a storm…
And something I've experienced, but not this close up. You like Venison?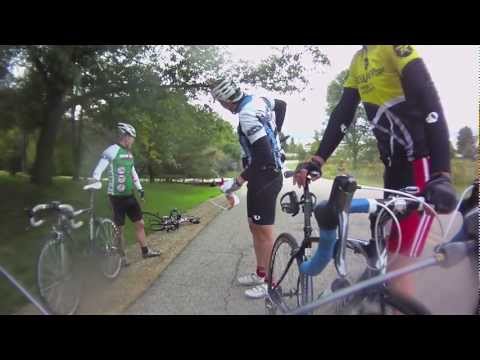 Keep your eyes peeled, check your gear often and be safe out there folks. It's a nasty place for us.
—bp.
(Hat tip to Busted Carbon for the awesomeness. You are going to be a regular wake-up with coffee site for me.)
by