by
Had to post this pic. Had to. Dude brought the FIRE!
Image source: http://bikecheckonetwoonetwo.tumblr.com/post/7656280354/thor-showing-off-his-stripes.
Saw this quote too:
I get chills. This is definitely the sickest thing I've done. I had never expected to win a stage like this. I worked alone, worked hard and won in the end.
Thor Hushovd
I cannot track down a better source for that quote than the tumblr site I linked above. I hope it's an actual quote and not some line made up by some idiot on twitter.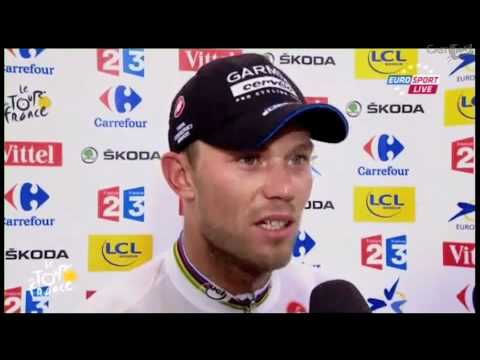 Dude could not be more baller.
Thank you, Tour de France, for keeping me sane these last few weeks. Back to the books!
by