by
Fuck, this video is just fucking stupid but what ever.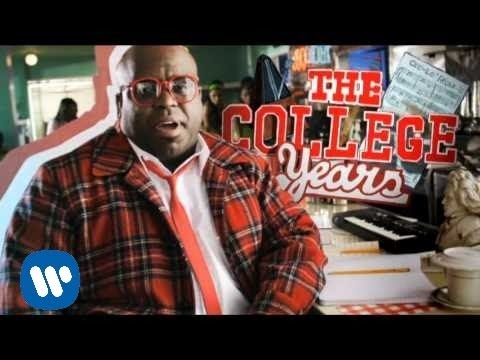 Got this link dumped on my facefuck page today- Wanna go to Barcelona really bad now after watching this vid.
And here is some iphone video shit, My bro Tim Zimmerman (fucking killer photographer) and William Kirk made a vid with their iphones at the dirtrag punk bike endro.
by