by
So, we got these "racing" movies on deck. I've no idea, really. They just show up in my inbox and there you go. I'm seeing a limited release in cycling heavy places like Boulder, Colorado and Portland, Oregon. And, then straight to DVD. They should be available for Holiday purchase this fall through a number of internet sites and cycling catalogs.
The Potential Inside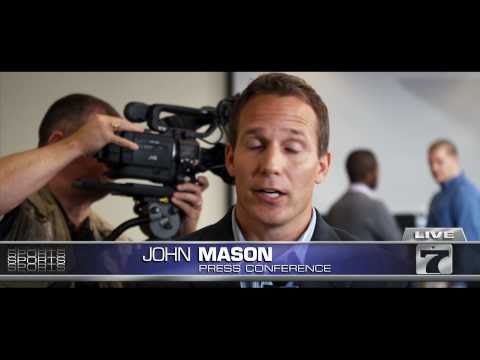 Ok, ready? Dude races, wins, retires, coaches, experiences difficulty in that all-to-difficult transition back to the real world, loses someone important to him through a senseless tragedy, finds/meets some damaged guy, damaged guy becomes his client, dude saves client and our protagonist also saves himself in the process. High five later.
Peloton
Nice guy racer down on his luck, can't even cut it as a messenger (ever try a bike shop?), taken in by buddy, buddy's girl hung up on danger of racing (pillow talk moment where she asks "name one of your friends that hasn't crashed?"), collectively the two buddies overcome some mixed adversity (namely 1. girlfriends who don't understand racing and 2. aforementioned danger of crashing), the couples eventually find each other through (surprise!) racing, and the boys, of course, win a bike race and discover what's really important in life (i.e., something they already had).
by