by
While Snake gets ready to kill it this weekend, I've been pondering some thoughts on women's racing. Since the shitstorm I created this summer, women's racing has been something I've wanted to post about on DC for a long time. Here it goes.
As my first year of road racing comes to an end (can I get a HELLYES!!) I've been thinking about future goals, about the cycling community around me, and all of the lessons learned. There have been a lot of tears shed this summer, a lot of hateful comments, emails, and I've come to a conclusion. There are a lot of douche bags in my cycling community.
After my horrible experience racing in a crit with men, where I lasted two laps, I made a decision not to support the races that didn't include a women's race. Ever.
I just can't imagine doing this professionally. Check out this post 40 Hands sent me this morning.
The more she listened to the buzz about a new Lance Armstrong-backed bicycle stage race coming to Colorado next summer, the more she hurt. Eventually, Abbott — one of the premier female cyclists in the world — couldn`t take it anymore.

"I actually had to turn it off just because it made me so sad, because I don`t necessarily see it as very likely that they`ll have a women`s race," Abbott said in an interview with the Camera recently.

Abbott is well aware of the economics and other circumstances that make staging high-level men's bike races difficult in the United States — much less on the women's side where sponsorship and public following lag far behind.

"When you have Lance Armstrong on your side, it's easier," Abbott said. "But we need Lance Armstrong to say, 'And we also would like to have a women's field.'"
You listening Lance??? You have the $$$$! Give the women their own race for fucks sake! Why is it so hard? Will someone please explain to me?
Then there's this post.
It's the age-old issue – equal pay for equal work. For bike racing this is a touchy subject as men and women's prize lists are rarely equal. Not only is the pay rarely equal but the race distances are also significantly shorter……

…….To add fuel to the fire, pre-orders for the 2011 Cyclepassion calendar was announced. Cyclepassion is a calendar which features elite women racers dressed in sexy/provocative clothing. Does this help or hinder the cause for women as being seen as equal or does it just reduce them to objects?
Sex sells. Always has, always will. Money is money, and everybody is pretty much sucking dick for it these days. Including me and you.
So, where can I get a Cyclepassion calendar?
Suck My Left One – Bikini Kill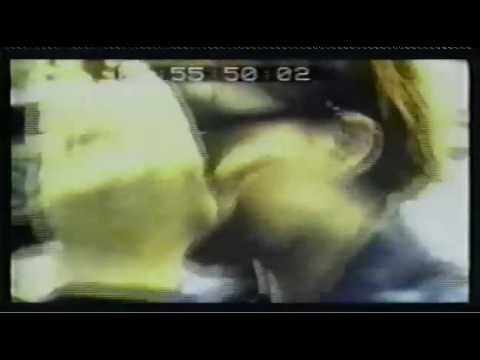 Have a great weekend.
by