by
allow me to get heavy.
as my ride home from work last night involved partial chaos, i counted both blessings and pedal strokes.  i had thunderclouds assembled off of my starboard shoulder, just right there within reach.  if i were zeuss or some high-standing cosmic fucker like him, i'd have just pushed the cloud system back a couple of yards so that i could find my way home as a dry man.
all for naught.  it poured in my face.  even the gayest of jerseys couldn't scare off that particularly bullying assjock of a thunder-squelcher.  rain was up in my shit like a raging squad of basque morons hired to pitch buckets of crushed ice at my face.  my nerd specs didn't help much, big as they may be.  not a big deal, but not unimportant.
please look at this link.  study the work put into the elegant craft of a two-wheeled masterpiece.  i realize fully that it's not leg-powered.
please watch this: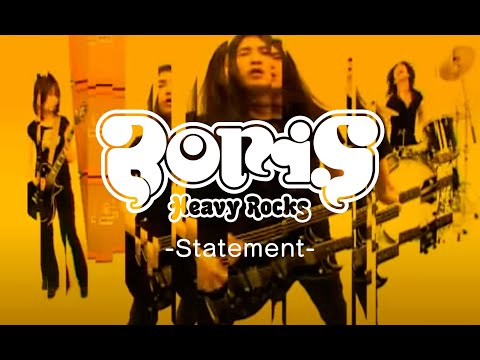 may the triumphant soundwaves of boris serve as another example of the fortitude of japanese spirit.  as i see things like that motorcycle above, which blows my mind to examine, and hear the metal that is boris, and see the ways in which the spirit of the land of the rising sun bestow upon us our own culture so brilliantly reinterpreted, i feel sick in my heart.
please consider the date upon which my somewhat epic commute home occured.  while reflecting upon the way i whinged my way home exactly 65 years from the day we threw our dicks in the toilet, i thought of pain, power, glory, failure, humility, compassion, aggression, innovation, and freedom.  i had my freedom surfing home in the whitewater of a thunderstorm.  thousands had no such freedom as they unexpectedly succumbed to fire, concussion, radiation, shrapnel and death.
tonight i drank this:
please take 20 minutes to witness our government's clinical recount of it.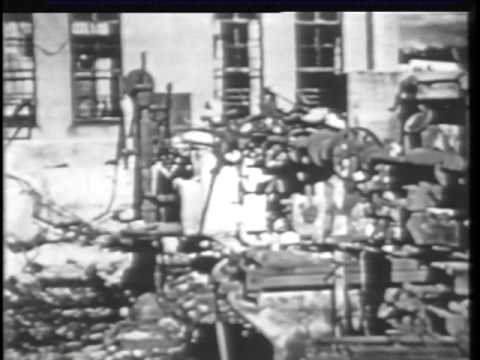 i don't think that it's not unimportant.
by