by
Thanks to the sketchiness that is craigslist, I was fortunate enough to stumble upon some tickets to see Tool in concert in Vegas this past weekend. The show was unreal. I hadn't seen those guys in concert since 2003, and they've only gotten better since then.
Now, I try not to get all Fanboy about shit like this, but Maynard has a vineyard here in Arizona and the wine is actually really good. I saw the documentary about the process (called 'Blood Into Wine) and was fortunate enough to meet Eric Glomski, who is the man behind the wine, besides Maynard. The movie's worth checking out, especially if you live in these parts…or if you're at all interested in wine. Really cool shite.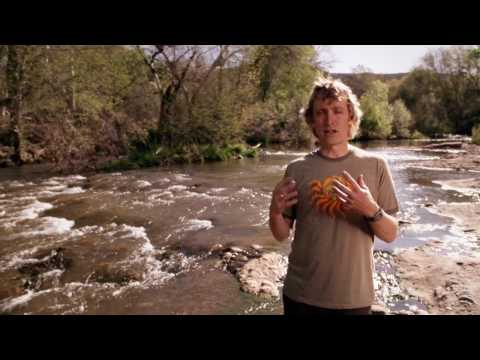 _______
Yesterday I watched a fist fight between the UPS guy and some crazy dude who looked like he hadn't showered in about a year. The UPS guy kicked the other guy's ass. It was sort of surreal to watch. The dude freaked out because the UPS guy blocked the sidewalk (our street is dead…walking around the truck would not have been a problem), which I think is a pretty stupid reason to get into a fist fight.
But my wife reminded me that it can be akin to blocking the bike lane, which pisses me off to no end. In fact, just last week I yelled at a woman for parking in the bike lane (there's no parking on that street anyway), and she refused to move. So I guess I'm a bit hypocritical here.
I do get worked up about this kind of stuff. It's easy to do that. But you whine too much and you end up looking like a coked out whore looking for the next fight like it's an eight-ball. (Am I mixing my drug references here? I can never tell…)
__________
If you haven't seen the video of Lance riding into the spectator, you can see it here. It's already been beaten to death on the web (even on this site), so I'll keep this brief. Frankly, I think it's a lot of nonsense for nothing. I'm no fan of Lance, but I think this is getting blown out of proportion here. He knocked into the guy after riding a race in the Tour de France. I've been a bit off kilter after long rides myself. Knock Lance for not apologizing, but jesus, it was barely a bump.
And as far as yelling at the photographer: I would have said the same thing. He just had a shitty day on the bike. Who wants a camera shoved in his face after that?
Say what you will about Lance, and I'll probably agree. I think he's probably a doper, I think he's probably a shitty dude. He's a celeb. I think that stuff kind of goes without saying. But this video is sort of whining for the sake of whining.
________
While you're at it, watch this movie, too. I watched it a lot this winter while riding the trainer. Strangely inspiring.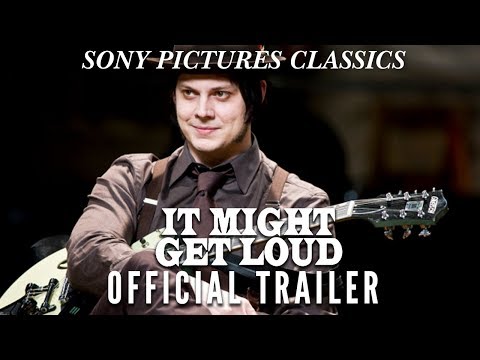 ___
I noticed there hasn't been a lot of poetry and prose on this site recently (probably much to the relief of many, the chagrin of others). If you need your fix, check out this site.
_________
By the way, I'm currently building up a Batavus Course for my wife. It's a pretty killer bike, but I don't know anything about the brand. Anyone have any insight?
D222222222222222222222
by