by
I was chanting that yesterday after this driver got hell bent with me for being in the road on my bike.  This lady slurping on her big drink in hand with a big ass bright straw was not liking my manual down the road going just under speed limit which is 25 mph- she decided to take her fat fucking self and her beat ass shit box on four wheels to haul balls around me to come to a stop light about 100 yards in front of us. Yes, I caught up to her to express my deep devine love for her- she didn't like getting the "you are no. 1" hand gesture until she could drive off to forget the Caveman.
I'll admit I am a hate machine when it comes to ass fuck drivers. I've heard people tell me to leave it alone or you gonna meet the wrong people someday. Well, I won't leave it alone and have run into the wrong people. The last time I had a manual session down the road and it went bad was in Milwaukie Or.- a passenger opened their door on me as I was enjoying a long manual down main street in Oak Grove. What happened after that? Well my buddy and I chased them down to the next block to a market where they parked, as one of them was stepping foot into the market my friend yelled "what the hell was that about?"- instantly two other people jump out of the car and everything slowed way the fuck down (fight or flight kicked in, holding our ground was our choice). My friend all of a sudden had 9mm shoved to his head and I have a bug eyed fool high as a kite on what ever getting ready to stab me with a knife- I was gonna use my bmx bike to beat him with it but my friend knew the guy with the gun was a total pussy so he took the guys hand with the gun and smashed on the roof of the car then yelled some lovely words at homie with the knife, that distracted his next move on me- next thing I know the Knifasaurus was running full speed at my friend but since my bro is has some nice dance moves, he just got on his bike and lets the chase happen- my friend was looking back yelling "thats right bitch, you fucking run!" We ended up having to do some sprints around the neighborhood for a few mins to get away from them due to them trying run us down in their crapper car. We got away, drank a few beers and the next day happened. What's the point of this story, fuck just slow the fuck down so you don't run into me or my friend- there are actually one or 20 of us in each city.
Speaking of "fuck you and the horse you rode in on" this video I found a year ago or so is about my town of Spokane. This will show you that the city life here really likes to sing at bars, drink jager bombs and drive around town drunk.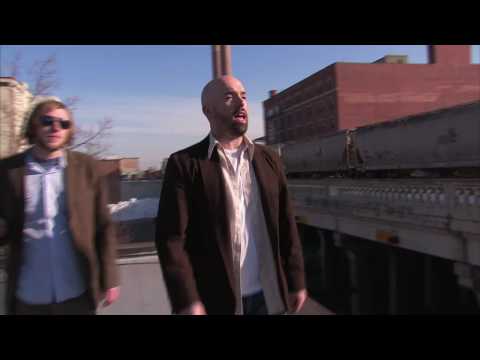 I don't like it when the city makes it so you can't get down, here's a track to break the downs.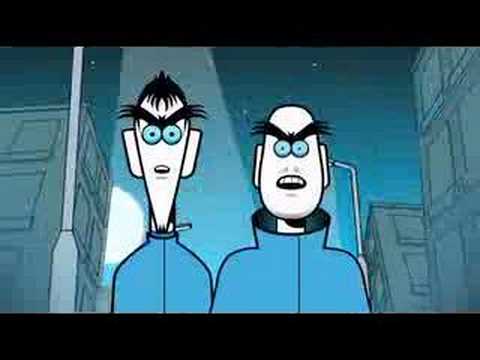 It's time to ride and throw this shit in the hate deposit box.
by