by
I sure hope not.  Check out  the video, let us know what you think in the comments. I'm curious to hear what the DC nation has to say about this.
I don't really know what to make of it. My first instinct is to call bullshit.  But at this point,  nothing would surprise me.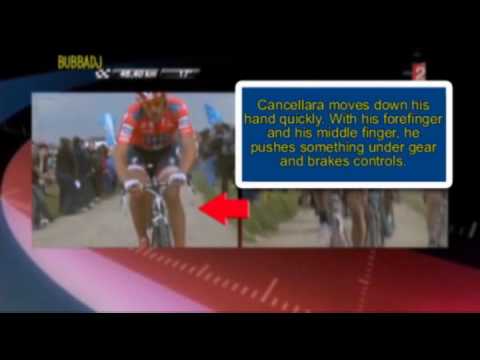 Here is a another video of Cancellara's bike after Flanders.
– Cyclingnews.
– NBC Sports.
* Thanks to English Steve for the link.
by