by
I'm sick. And sore. I have a cough and am all snotty and shit. My doc called in some cough syrup (minus the hydrocodone). It seems to be helping. A little.
So I've missed a long ride this week. Was off the bike 3 days. Who really cares? Is it really going to make a difference in the end? I am over it. If I can't train, I can't train. I have friends who freak the fuck out if they miss a day. I have no problem laying around on my ass for a day or two. Or three.
Ran myself ragged last weekend and now I am paying for it. The 14 mile trail race took me 3:24 and I got 3rd a/g hardware.
The "CX race" Sunday was on the news. The video can be seen here. I sounded like a dork. Not only was it on Channel 5 news but it was also on Cincinnati.com. Overload? Maybe.
I met the coolest lady at Yoga the other night. She rode to class on an old Trek (way old, early 90's, I think). It was her commuter bike and on it she had cool monkey electric lights and old tri-bars from the 1980's. They looked like bullhorns. She said she gave up her car. Rides her bike everywhere. Very cool lady. I'd guess she was in her early 50's, not sure. She had done an Ironman in 1996 and completed many 24 hour MTB races. I love meeting cool local women like that. I want to be like her when I grow up. I took a picture of her bike but it came out like shit so I can't post it.
My friend Beth Mason, also on the DC blogroll, has been deployed. She is in Mosul now. Beth is a cat 1 CX racer and besides being a PT, she also does bike fits for a living. Beth helped me out last summer as I struggled with my own bike fit training for Ironman. So I sent her a big package of stuff last week. Beth is cool. I should call her Major Beth, though. She's up there in the ranks.
I'm pimpin' out my own blog here for my Dobie rescue. I raise money for them once a year. I promise I won't go on and on about it but let me warn you – if you have friended me on facebook, you will hear about it. Last year these two women who run NCDR rescued and rehomed 85 dogs. They do great work. I know it's not related to cycling but I am riding my bike for this charity thing so it is kind of cycling related.
Tires came in. My sponsors are good to me. Riding for Kenda is a trip.
This is my favorite Pink Floyd song ever. It's called "Bike".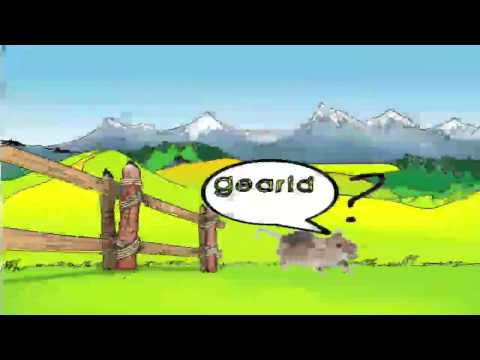 Hilarious post on group riding.
Have a great weekend…..
by