by
We all need more heroes.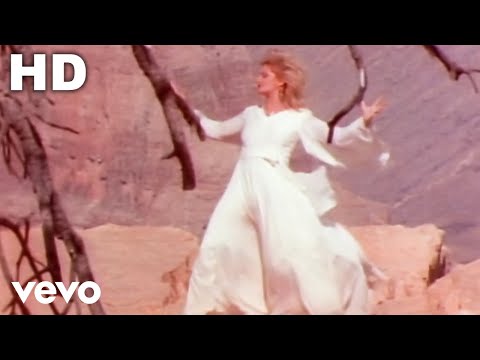 I haven't seen enough rad on the internet lately. It's been the same old skidding shreddits and bullshit navel gazing outdoorsy videos. But these two videos really restored my faith in humanity…
Riding waterfalls on an inflatable pool toy?! This guy is my goddamn hero.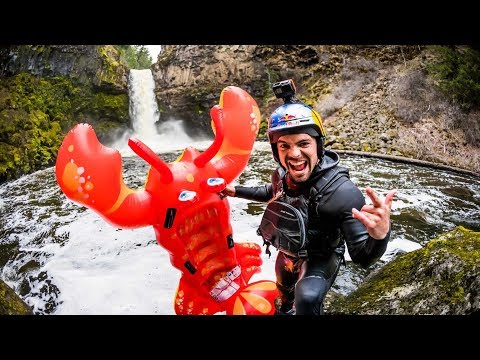 Dislocate your shoulder and then ask a stranger to pull on your arm. He couldn't do it so you step on your hand and do it your damn self. Rachel Atherton is a boss. She is my hero.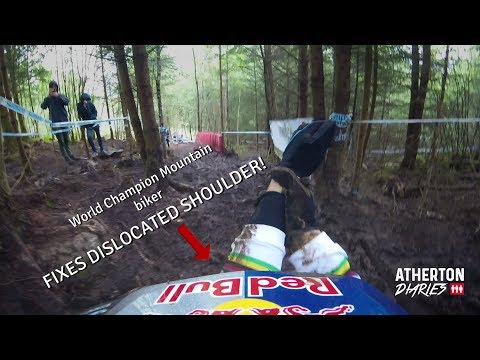 by