by
I was at the grocery store today because Sunday reasons and while standing in line to pay money for items I wanted to purchase, a sweet older lady in front of me became the sweet older lady behind me with a small act of kindness. Noticing my struggle to balance a few items with a cast on my hand, she invited me to budge in front as her full cart of provisions would take some time to sort. Thanks lady.
So I move ahead and she asks, "What'd you do to your hand?"
"I crashed my bike, just a small fracture right here (pointed near the Hamate bone), only two weeks left in this stinky thing."
"Those bikes are dangerous," she replied. "I had an appointment scheduled last week for a, a…ah what do you call it with the rectum?" "A colonoscopy?" I asked. "Yes! A colonoscopy," she confirmed.
"I was supposed to get one last week but got a call from my doctor saying he'd also crashed his bike. He broke his clavicle and wasn't able to do the exam."
"Ah, well that's…good," I murmured.
"Well, not really. I'd already done all the prep work and didn't even get to the good part!" she said erupting in laughter while poking at my side. I awkwardly laughed with her while envisioning the procedure going down.
That's all I got today.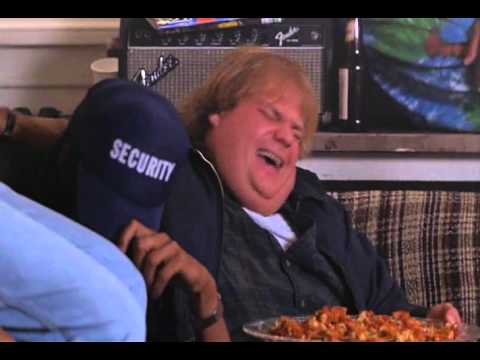 by