by
Poof. Springtime here in North America, and that means it's time to uncover, expose, dust off, buff out and get ready for bronzing. Soon enough we'll all have hard little bodies and great tans.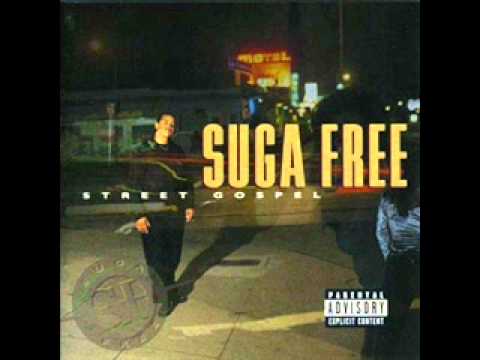 Well, YOU will. I am out here on the Wizeyeizeyeest Coast and so have been just riding all thru the "winter". Doing it, you know. But, so, it's touring time again for even those in the Northern Hemisphere who have a real winter and/or don't love the possibility of inclement weather harshing their mellow. Which, short of it being cold AND wet, is silly because outside is always better than inside when thinking of bike rides.
So hey: I got kids. People act surprised. Like, I'm just a clowny figure in the shadows who lurches out every now and again with peep shots of some boozy Good Time had aboard a bicycle, or has lost his wallet in Vegas and is panhandling for gas money to get back home from interbike. But, that's not the entirety- I'm also a World's Greatest Dad. These kids are rad little human beings and I like to hang out with them, so they come on some of the bike camp outs.
It's been a thing as long as they've been alive, and they don't know another way, so beyond an initial "awwww" if the route is not straight to the swimming hole- there is no fussing*. Kids are made of rubber, too- they can come off the couch and bang out the (shortish, slowish) miles. I meet a lot of parents who "let" their children sit on their asses and play computer, as if they had no say in the matter?!? Others encourage them to play organized sports (get the ball! get the ball!). That ain't for me, player. As the reigning grown-ups in the house, the parents have the power and this power is wielded mercilessly to promote a parental agenda. It's an enlightened dictatorship, fo sho, but there will be no negotiating with terrorists= what I say goes. And, if you are a parent, what you say goes. Tell your kids what's best for them and then make them like it! They will (maybe) thank you later.
As these mutants have staged their growth we have used different options to take them along, starting with trailers, and moving right along. You can go internet search your ownself for current gear, because I'm less interested in the having in favor of the doing. I meet lots of "cyclists" who have shiny stuff, that stays shiny, too, because they are into the having. ("Have you ever owned…") Whatever. I'm sure you have something that can work if you want it to- use that. Or, go buy your kids the raddest gear around, just use it.

So there you go. Put the dip in your hip and let your back bone slip, as you and yo kids take a bikepacking trip. Baby steps at first, soon enough (they'll be grown and maybe not want to ever hang out with you at all) capable of bigger and better trips…
*not entirely true- my daughter once threw herself on the kitchen floor and yelled and yelled. I told her I was going to carry her out of the house and place her on her bicycle and she blinked. Brinksmanship.
by