We like a good drinking game. Remember this one? I do, and so does my liver..
This one's pretty good too: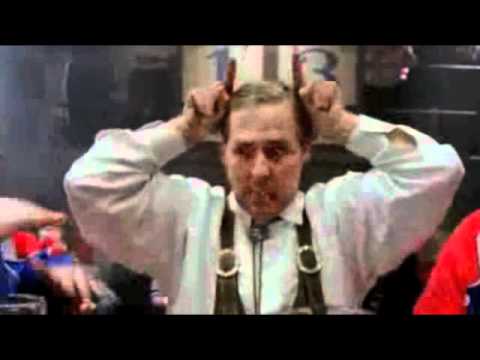 Anyways, that big road race with juiced-up little dudes in tight clothes known as Le Tour starts on Saturday; and I came accross this game that'll help make things a bit more entertaining.
Prost!
by