Here are some randoms to ease you into the weekend…
I have heard that a DC jersey makes you 66% more attractive and here is the proof.
#FUCKYEAHFRIDAY !!!  You can buy one here
Do you know what Enduro is?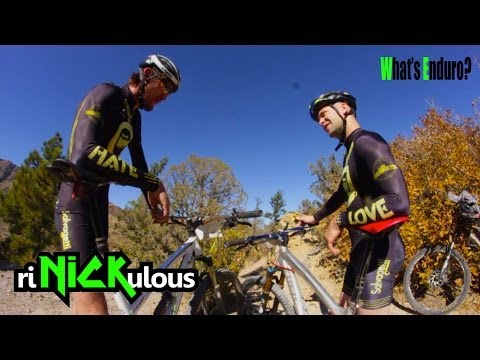 Have a great weekend and enduro the hell out of some side boob!
by