I have spent quite a bit of time unplugged from the bike world over the past couple months. It has been good to come back with new perspective and observe everything that is going on in our little inbred world. One thing I have noticed is just how many trends we are currently in the middle of.
I have seen a lot of trends come and go in the short two decades I have been a bike geek. Everything from purple anodized parts, to 50 pound downhill bikes hucking to flat, to single speeds rising in popularity. But I have never seen so many powerful trends happening at the same time. Everything goes in a cycle and most trends just fade away like purple anodizing in the sun. But some, like single speeds, have stuck around to be a permanent sub culture of our sport. Single speeds boomed a few years ago and reached their peak when race promoters started adding SS classes to their events. Did acknowledging our existence for a few years send us back to our seats at the back of the bus where we belong? Maybe it is because there are just so many other "hot" trends happening now that it is getting diluted out? I think it may have been a combination of both.
The first big trend that comes to mind is cyclocross. There is no doubt that cyclocross is one of the hottest thing around these days. What was once a ragtag group of Euro-phile mountain bikers looking to extend their season has now turned into a dedicated discipline that people are bat-shit crazy for. Please, don't get me wrong, that is a good thing. But it is pretty obvious that CX has lost a lot of its counter culture edge. I will use this facebook page as an example. You see, some people want to ban certain types of course design because they think it is dangerous. We aren't talking about pits of alligators or walls of fire here. They want to ban things that make you turn too much:
Personally, I think they make for some really hilarious videos.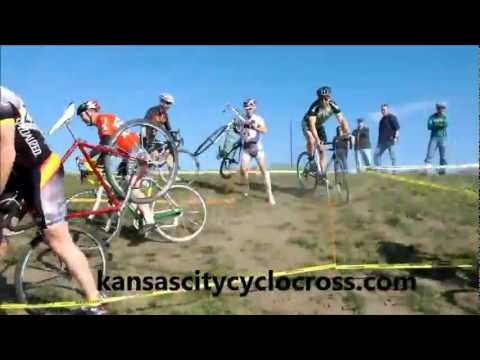 This is a sure sign that CX is in the process of jumping the shark and going full mainstream. A sport that time and time again has prided itself on beer handups and harden the fuck ups now has to deal with handups being a crime.
This is a call to all of you seedy dirt bags to not let CX turn into the next roadie club race filled with a bunch of yuppies fueled by testosterone replacement therapy. You are already behind the 8-ball by riding in circles on grass, while wearing a leotard and glorifying 15 inch bunnyhops. You have to keep cross tough and keep it edgy. Make courses that are really hard and require bike handling skills and heckle until you lose your voice. Don't let it fade into just another cycling trend.
Just when I think all hope might be lost, I find something like this little soulful video from our amigos at Breadwinner Cycles.
Or this party on wheels: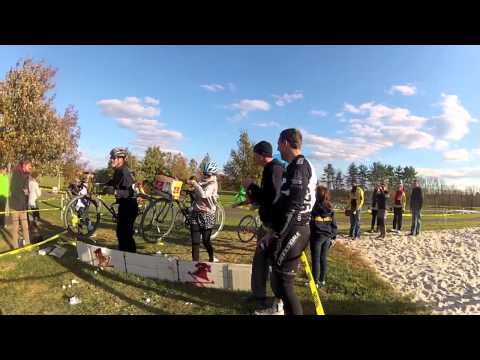 I have been thinking about making the trip back east for SingleSpeed CX World Championships next month. Something tells me that those Philly kids will do it right. There will be nothing like the Rapha incident and I am confident that every blade of grass will be hurt.
Just remember: Sharks are not barriers. Don't jump them!
by