I get a lot of emails from you guys (and gals). But my favorite are the ones with half naked women in them. #realgirlsthatride is probably the best idea we have come up with in a while. We love fast women!
Thanks to all  the ladies for their submissions. Keep it up.
Happy Sunday, everybody!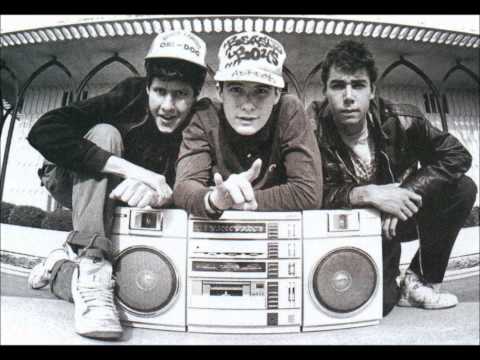 by