by
1) It makes you do crazy things.
2) Because even if you're the fastest runner in the world, you're still slower than an old lady coasting down a hill.
3) Running makes you poop your pants.
4) There aren't many attractive women that run.

5) It's worse than watching paint dry, or golf, or talking to an accountant.
6) Running is really bad for your joints.
7) Running decreases testosterone.
8) Because people that run are usually doing so from the police.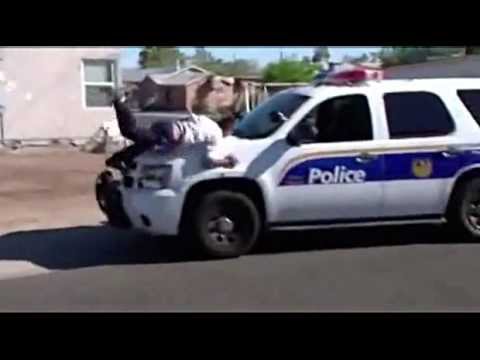 9) You can't do a wheelie when you're running.
10) Because John Tomac never did.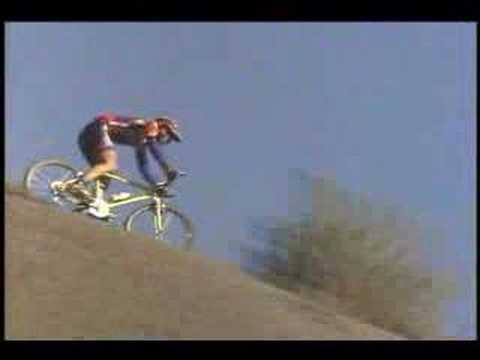 by