by
It's now 1pm, the morning after. I'm shaking off last night and kitting up for a little ride on the skinny tire bike. I just wanted to take a moment and wish everybody a Happy New Year!
From the looks of my calendar, it would seem that 2013 is going to be a pretty kick ass year and I can't wait to take you all along for the ride.
Cheers to you and yours!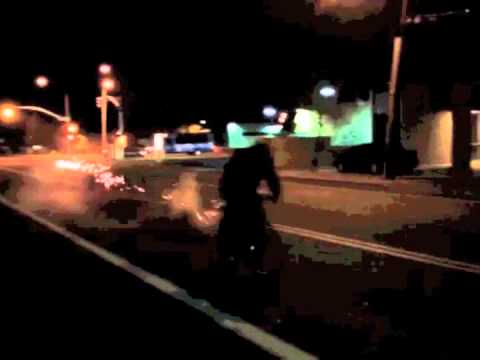 *no trees were harmed in the making of this video
by