by
Each of us here at DC want to wish a very merry Christmas to you and yours. I gave the boys a task to send me one picture that sums up their Drunkcyclist Christmas and here is what we got:
The boss, Juan Grande, checks in from his northern Arizona snow cave with a little bah humbug.
40 Hands simply said "Booze and candy, merry fucking Christmas"
D2 has his stockings all hung with care…
I don't know if cavemen celebrate Christmas because this just looks like any other day on cave mountain. Except for maybe the festive glassware
Cupcake is off the grid somewhere in Florida on an Anarchist organic farming commune so we will have to wait for him to check in some other time.
As for myself, I just woke up. I got nothing but coffee, some fireworks and I'm almost out of whiskey.But the ride starts at 2pm and I can't wait. Dirt, friends and beers up on the mountain. Merry Christmas to me and I wouldn't have it any other way.
I will leave you with my new favorite Christmas song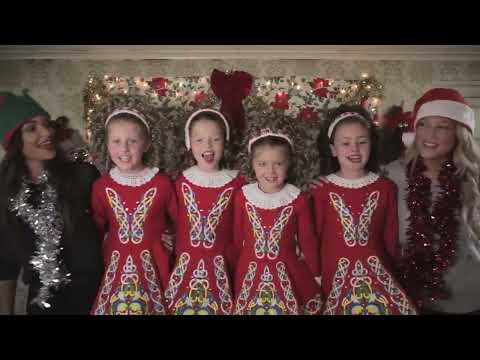 Drink. Ride. Be merry!
by