Brendan Fairclough's winning run at Down Hill Taxco 2012.
Results and more vids: http://dirt.mpora.com/news/brendan-fairclough-wins-taxco-downhill-2012.html. (Scroll down for the wall ride from Chris Van Dine. Insane.)
If that first person helmet cam viewing gives you a headache, check out the follow vid: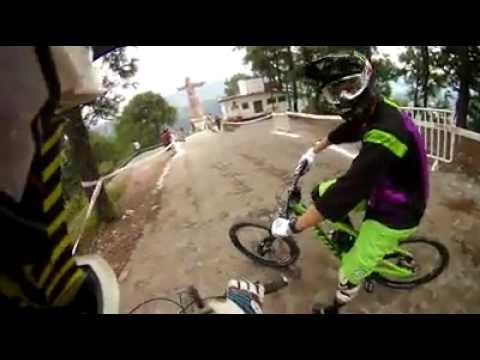 Get out there and ride your bike(s) this weekend.
by