I am a huge advocate of the four day work week. Put in four strong days, take three to have fun. If I'm ever a business owner, that's how it'll go. It will be successful too because not many other companies do that, so it'll attract fresh talent. Kids that put play ahead of work do better work. Think about that. Oh, another thing, every employee will be given a bike if they agree to ride it every day at lunch. Doesn't matter how long, just go pedal and get fresh. And by the end of the day, if you feel you put in a solid effort, treat yourself to a cold brew in the break room and hop on a computer to check out the latest at Drunkcyclist to unwind. Well how about that, sounds like a place I'd like to work! If we could only be so lucky…
If you're feeling down about work these days, do yourself a favor and skip today and go for a ride. Here's five reasons why you should:
1) Because you have sick days in the queue that must be used in the next two months. Use them now or forever live with regret. And if they ask what sickness you have? Tell them you're dealing with Adjustment Disorder because your life before this job was so much better, and you're having real trouble dealing with American cubical morbidity.
2) You can go mash up a grinder and pretend your pedals are shitty customers.
3) You might find a beautiful female riding over rough terrain and stare intensely at all the jiggling parts, making you too dizzy to see straight when it's his turn to ride the same terrain, which would be nice. This is known as male blindness.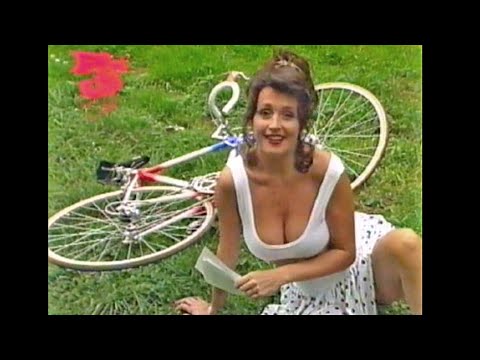 4) You can go find a playground and practice your sand diving.
5) Your post ride recovery starts three hours before your co-workers get out of work.
What are you waiting for? Let your boss know you're ill and go get rad!
by