Kona loves cyclo-cross. So do we. I made a cameo at last year's cyclo-cross national championship bicycle riding competition, or See Ex Nats as the cool kids say. As Snake Hawk puts it, "It's about time 'round here to be getting stoked about vomit handlebar wrap season." I'll be out there making sure people don't get at all serious, and I'll be packing heat. Make of it what you will, but also make sure you're following your training plan, for your liver. No posers allowed. Nope. Check out this clip the Bs and Gs put together over at Konaworld. Yep they got that swag. BTW, who the hell's that wildebeest at 1:13?
And if you came over from our facebook page..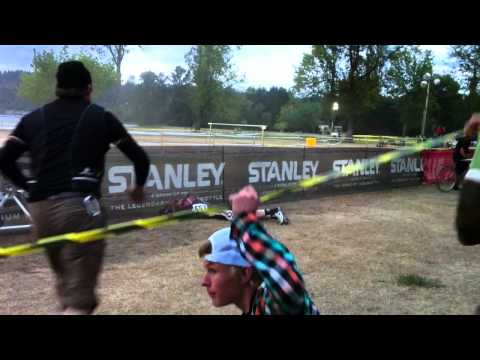 Peace to your fleece.
by