This past weekend, Madison morphed from the laid back and predominantly liberal community it is, to the hyper-competitive and dorked-to-the-max machine that is Ironman. While the more astute of us dirt bags here in the cheese state fled for cover, cars packed with bikes, tents and mushrooms, others like myself, chose to weather the carbon fiber shitstorm that hit this city like Katrina.
Chasing the action of an Ironman race (if you can even call it that), is like watching paint dry, except it's slower, and doesn't smell nearly as good. Sir Kenny Powers does us a favor and sums it up in this classic scene: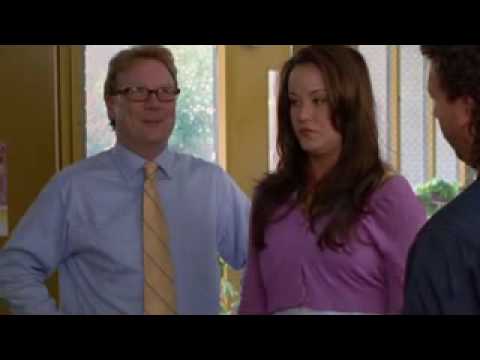 It was a relief, however, whilst sporting DC colors,I found myself in the company of family members, usually wives, of the racers. They appreciated our Drunk Cyclist mentality, and how some of us "bikers" don't actually take these silly races and two wheeler machines so god damned seriously. I assured her that my job at the Ironman was akin to religious folk on a mission trip; I was there to convert. You know, "Two wheels, one dark lord." <— that religion. Yup.
Anyways, we watched, we slept, we drank, ate some waffles, and they eventually finished some 15 hours later. The over-hyped and under-climactic event came to a close for the 2000 or so "racers" who forked over two weeks pay in order to do something their bodies probably weren't built to do. I'm still pondering how and why this sport has blown up the way it has. As these Ironmans, and Ironwomans crossed the line which capped 140.6 miles of stroke, pedal, trot, the announcer proclaimed, over and over, "first name, last name. YOU ARE AN IRONMAN!"
I sat there next to my bike, supported by a slick two-legged Pletscher kickstand, with a 6'er of Dale's inside my Remington ammo box, saying to myself, "Cupcake, YOU ARE AN ALUMINUMAN!
by