by
From Velonews:
Hincapie (BMC Racing) rode on nine championship teams, guiding Lance Armstrong, Alberto Contador and Cadel Evans to yellow. He brought that selflessness to every team he rode for, from U.S. Postal Service to BMC Racing, where he recently took long pulls in hopes of piloting Tejay van Garderen to yellow in Colorado, where he ultimately finished second.
Dude is a baller and then some.
In case you missed it this summer.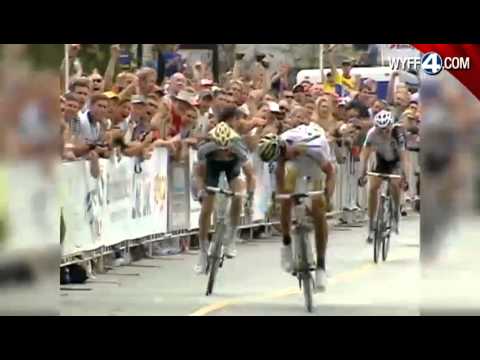 19 goddamn seasons as a Lieutenant. Pulling the likes of that shitheel Lance. Damn, man. You will not be soon forgotten.
—bp
by