It's Monday. It sucks.
We have to do it. We have to fund the fun. But we don't  have to like it. I hope you are all sore, dehydrated, sunburned and generally worn out from this weekend. That means you are doing it right. As an Irish friend once told me "I'm never hung over on my time, I try to always be hung over on my boss' time. Fuck him."
Word.
Here are a couple videos I stumbled across this morning that will help you pass some time…until we can do it all over again next weekend:
Our friend Ryan V.D. made it 32 years without a driver's license. Until now: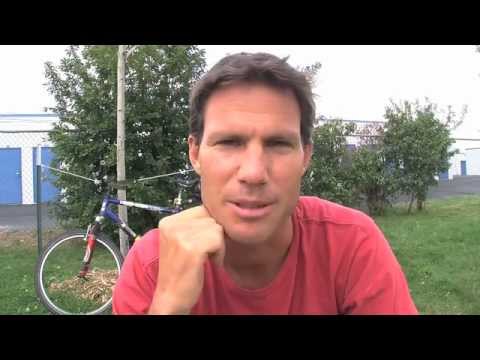 The Unstoppables sent over their latest video and it is nothing short of inspiring:
A little link dumpage for ya'll:
The Semi-Rad talks about Unltralight Gear.
Some DH racing from Ft. Bill.
Project Roam pays tribute to the trail dog.
Spooky Bikes pointed me in the direction of this old Minor Threat show from 1980 … That's 42 minutes of pure awesome as far as I'm concerned.
In closing, I would like to say that I feel society as a whole, doesn't listen to enough Descendants.
I need more coffee…
by