The towns of Cambridge (birthplace of Matt Kenseth) and Rockdale (birthplace of The Rock…kidding) make up the metropolis located about 20 minutes east of Madison. Combined, they have a population of about one thousand, three hundred and fifty. In between them is CamRock Park, which has some of the best tekky single track in Southern Wisconsin. For that, we thank the Capital Off Road Pathfinders, AKA CORP. The group builds some of the best trails and organizes top notch events for us knobs here in the land of utter.
This weekend, CamRock hosts the WORS Battle of CamRock. These quaint and quiet towns will soon be infiltrated by pedal mashing racer types, who hopefully bring with them their log-hopping abilities, tree squeezing agilities, and beer crushing capabilities.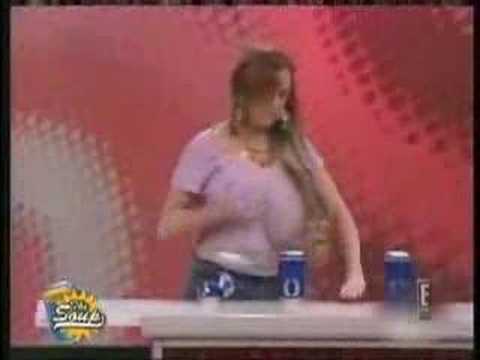 Luckily for everyone coming to the race, there's a new shop in town that'll please all of us in some way or another. Located right on Koshkonong Creek, CamRock Sport and Cafe is a full service bike, kayak, and disc golf haven. More importantly, they stock over 100 beers and serve dank food. Chill people, chill music, and remote controlled longboards. This place is toast, son.
The Weekly CamRock Ride and Folly started a couple weeks ago. It's the best way to cap a Monday. And obviously, each ride followed by an Oskar Blues recovery session..
For me, I'll be out there all weekend with my fatty, super soaker, cupcakes, and a radditude. Hope you'll make it too. Come find me and I'll pour some dinner in your mouth.
G'knight.
by