Just check out that sweet beer gut growing out from beneath the DC jersey…you know, the one just above the lycra and a bit below the burgeoning double chin.
Mr. B and I went for a little jaunt through Williams Canyon just outside of Manitou Springs, CO, and the weather was perfect. 75 and sunny, but shade in the canyon. There was even flowing water! That may not sound all that special to you east coasters, but in the desert southwest, encountering running water is like encountering a virgin in a whorehouse. It just doesn't happen.
The ride started with a 5 mile climb up a dirt road from Garden of the Gods. This was perfect prep for Mr. B, who is headed to Skull Valley pretty soon when the Whiskey Off-Road goes off. I suffered through that bitch of a climb a few times. It's the kind of self-flagellation that could get a guy cast in The Da Vinci Code. Brutal, hot, boring, long…but bookended with pretty killer singletrack. Luckily, the climb up to Williams Canyon today also featured some stellar singeltrack.
The trail was a bit more technical than I expected, and I have discovered that I am not riding with a whole lot of intensity lately. I think it's time to step up my game…ride with MORE INTENSITY.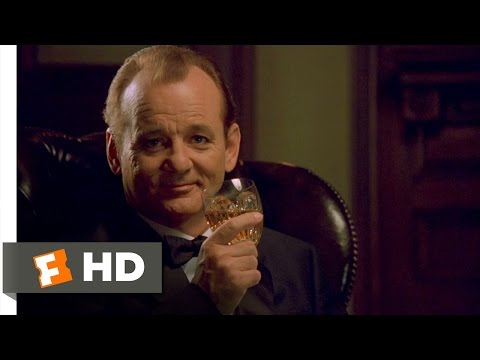 by