There's one thing about us bike people. While we might have hundreds of reasons to disagree with each other: 29er vs. 26er, helmet vs. no helmet, geared vs. single speed, girl pants vs. bib shorts, triathletes vs. everything sensible, so on and so forth. But regardless of our differences, we can all agree that people who steel bikes are total fucking assholes.
We put this New York Times video on the facebook page the other day and a couple of you had some good ideas of how to deal with someone caught trying to swipe your steed:
Garrett says his "Guns would be a blazing."

Jeremy says he'd "piss all over them and everyone they know."
Personally, I've had only one bike stolen from me. It was nothing special, just my every day knock around type of thing. It looked a lot like this. You know, it was a pretty cool bike…Brad Pitt doesn't know shit about Schwinns by the way…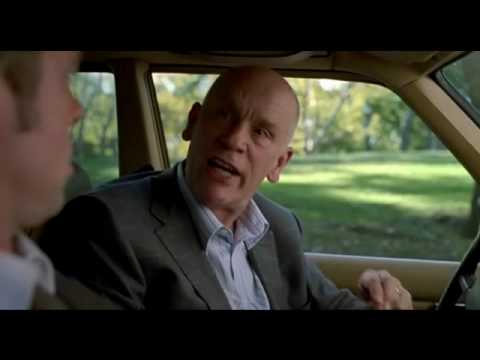 Well, you know what happened to the guy who stole it? Nothing. Never found the bitch. But if it would have, what I had in mind for him was a mix of Hannibal Lecter's craft using Betty Crocker's cooking utensils…
What would you do to someone stealing your two-wheeled pleasure machine?
by