It's been a dumper of a morning, too much time on the can texting Dirty about random nonsense. I've been wanting to do a post for a couple days and just don't have that much to say really but what is right now in my head. Lucky fucking me! I just got a fucking rad email from Snakehawk- that dude is so full of life, I can't wait for the day to high five him and go for a ride. Judi yesterday told me to post my images from this last weekends cross race in Spokane that I shared on my Facefuck page yesterday. So this last Sunday I went out to Riverside park, the same area where the 24 hr race is held to see my goofy ass friend Jake race in the old man class as he put it. I was proud to see him sporting his DC jersey.
My friends at Elephant had their tent up making awesome omelets and serving up some tasty beer.
Here is a shot of a Elephant bike frame that Glen Copas makes in his garage (i'll do a Elephant post soon)
I spotted some dude compassion socking it with only one sock! he must of lost the other one.
Here is the start of the old man class.
My friend Mark Knokey that is just a all round badass pretty much rode the front of the race the whole time and it didn't look like he was suffering really. It may have been the live acoustic show that was playing in the background- personally that shit was not my idea of getting people pumped to race.
Mark going for the win.
If you want to see the rest of what I shot, you can check this link out- riverside cross pics
My last thing is for Dirty…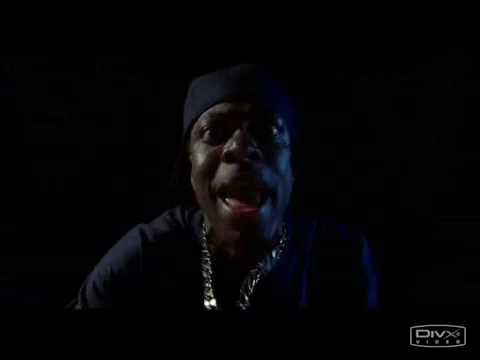 by