If you're a DC Facebook fan, you may have seen the question of the day today. For those of you who aren't savvy enough with the Interwebz to figgur out the Bookface, here it is:
Q: What's really expensive, about 400mm long, and sounds like a thousand crunchy tacos? Winner gets D2's undying respect.
Ha! Like D2's undying respect is worth a goddamn.
Anyway, here's the answer to the riddler:
Still don't know what it is? Here's a better angle.
If you don't know what this is by now, you might be retarded. Go back and check your eighth grade report card.
Here's the glory shot.
So, to recap: the sound an FSA carbon seatpost makes when it crumbles beneath you sounds similar to the smashing of about fifty hardshell tacos. This happened at Palmer Park in Colorado Springs. I was going uphill. Weird.
You'll notice it broke clean at the seatpost clamp. This is usually a case of the seatpost clamp being overtightened. As a mechanic, I would not let that happen, especially on my own bike. Yep, used a torque wrench on this puppy. Still broke.
To be honest, though, I don't blame FSA. I blame Gunnar. I've had some bad customer service experiences with Gunnar, so I no longer recommend these frames to anyone, as nice as they are. They were condescending and completely unhelpful when I contacted them about the seatpost/seat tube issues I was having, and to clue you in, this is the sixth—that's right, motherfucking 6th—seatpost I've been through since I bought this frame in late 2008. I won't bore you with the details, but Gunnar's got a lot of ass kissing to do if they want to get back on my good side.
As an aside, the rest of this lovely post is lodged in my seat tube. It wasn't coming up, so it got pushed down where it will live permanently. Thanks, Gunnar, for a fine product. Now I can't sell the frame, nor do I really want to use it anymore. Too bad. You used to make such good products.
That being said, I'm on the lookout for a nice 29er full suspension. What's out there, world?
In closing, I give you Prince, reminding you why Prince is fucking badass. If you don't think so, I've got a nice seatpost to sell you…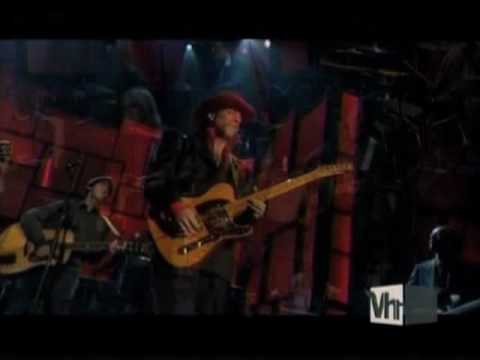 Stick around for the solo. It'll get yer giggles.
by