The video was uploaded today by recordball with the comment that no one was injured and the store, Rock No Road Cyclery in Mission Viejo, will be open for business tomorrow.
From: Kevin M.
My LBS hade an 85 year old lady drive her car through the store front and it was caught on cctv , they just finished a 3 month remodel 2 weeks ago.
http://www.youtube.com/watch?v=JmYUR7Od_XM.
Video embedded below: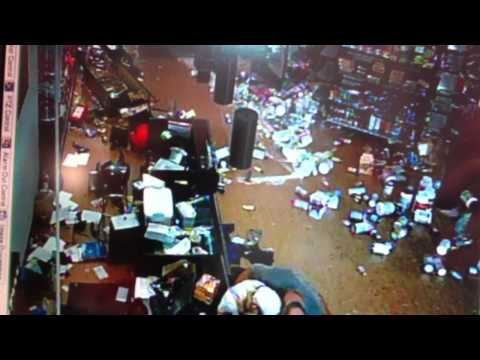 by