Rachel Atherton is the absolute shit.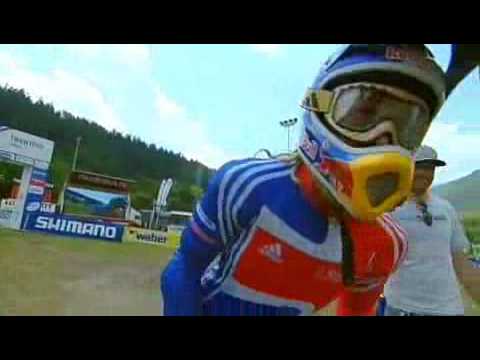 She could only be eclipsed by Anne Caroline-Chausson…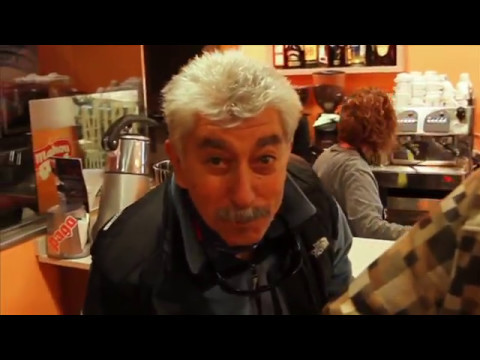 And Marla needs to be represented, even if she's not active…

so, yeah… There are at least 3 cyclists who could kick most, if not ALL our collective testosterone asses day in, day out.
—bp.
ps: just because they gots bewbs, doesn't mean they cant ride, or be girly when they wanna. Learn when the bike is on, and when it's off… you'll thank me later, douchebags.
by