by
Tour of Lombardy. The last Monument of the year. The leaves fall upon the roadway and the cycling season in kind.
Il Lombardia Trailer

Another great dramatic documentary movie about one of the monuments. It's always great when you don't know dutch, but inflection and tone can tell you everything. They are planning for a release around the time of the 2011 edition (October).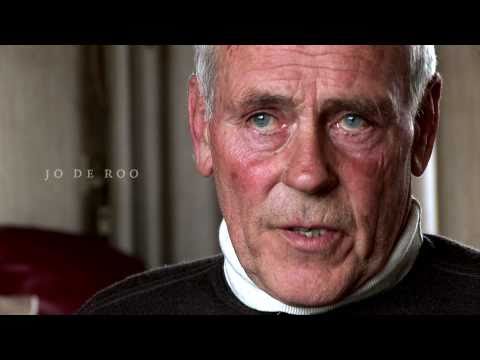 Sourced from http://fuckyeahcycling.tumblr.com/, and then ultimately from http://paris87.net/post/4928537237/il-lombardia-trailer-another-great-dramatic.
All I needed to see was the clip of Paolo Bettini's 2006 win in tears only a few days after his brother Sauro died in a car accident. I was sold. I may never forget that image. Talk about powerful. That one is up there with anything I have every seen in cycling. It is simultaneously painful, awe inspiring, and utterly devastating.
Bettini's wiki here: http://en.wikipedia.org/wiki/Paolo_Bettini. Cyclingews.com piece on the race here: http://autobus.cyclingnews.com/road/2006/oct06/lombardia06/?id=results.
That looks to be one hell of a film.
Paolo Bettini wins for his brother
Giro di Lombardia 2006 finale
by