First off, good luck to Gnome and Dirty Biker racing The Enchanted Forest 24 hour tomorrow. NO SLEEPING!
Right now, I am at my new job, working the night shift 4p-midnight. I am on hold with an airline for some asshole corporate traveler who has decided to change his reservation to Paris at the last minute. I am happy to be back to work, but I hate this fucking industy. I am happy to have really awesome benefits (Dominic will have health insurance for the first time since we've been together), but it's NOT FUN to suck cock this hard, for real. Sometimes I wonder, is the 6% 401K match really worth it? I feel like I am selling my soul some days.
Except, I have to admit, the extra money is good for buying new bikes. Dominic has been watching this frame for 3 days. This morning he set the alarm at 5am so he could watch his bid and make sure he won the auction.
He did indeed, win. So, guess who is getting his old frame?
My big race of the year is over and it's a bummer, but at the same time I am glad it's done. Now I can just ride my bikes. There is still much racing to come this year, but there is absolutely no pressure. I can just show up and have fun.
Next up are two criteriums, which are next weekend. It's a big weekend of bike races here in Cincinnati. Friday night is the Madeira Centennial Criterium, and Saturday night is the Hyde Park Blast, a USA National criterium. Last year, I did the Madiera crit and had a blast. It's still one of the best experiences of bike racing I've had. My endorphins were buzzing all night long, like I had smoked a giant rock. I will never forget, writing up that race report, savoring every second of that 30 minute race. I hope to have as much fun this year.
I am also going back to triathlon next month. No, not the dorky kind. The off road kind. XTERRA at Versailles, a 1K swim (don't even have to train for that), a 13 mile MTB ride (the same trail I trained for Mohican on, so I know it by heart), and a 5 mile trail run. I am excited.
From Tim C. on the Facebooks:
One Year Car Free. This is a rad post about a guy who decides to sell his car as an experiment. I love the ending. I am happy to say I have only put 10 bucks in the gas tank of my own car in the last month. Commuting to work is fun and the midnight ride home is rad. It's just me, my bike, and the moon.
This chick in NYC got stopped by cops in NY for riding her bike in this outfit. SERIOUSLY? What is going on in NYC that cyclists are getting fucked with so bad?
That's all I got. Have a great weekend, hope you get out and ride!
Twilight Singers -Teenage Wristband (for Kevin T.)
You say you wanna go there,
Ride then- I did- and I loved it
Say you don't wanna be here,
Leave then- Time comes , to get gone
Say good morning to another set
Of creature, My dear, I'm gone-she said-
You wanna go for a ride?
I got sixteen hours to burn
And i'm gonna stay up all night-
Tell your mama fever come
Back again, Look what you started
And break it eazy to your boyfriend
She said- You wanna go for a ride?
I got thirteen hours to burn
And i'm gonna stay up all night
She said-she said
You wanna go for a ride?
I got no more money to burn
And i'm gonna stay up all night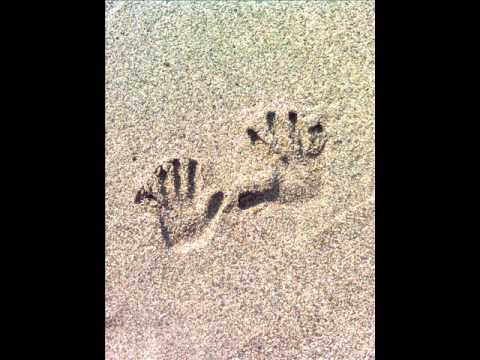 by