Had me a pretty good bike week last week…which is to say, I rode. I got out on the mountain bike twice while the weather was beautiful and in the 70s, which is fortunate because it snowed today. It's also fortunate because I had almost no free time…I ran into Gnome on the trails and we talked about the full-time job that is marketing a book, and I told him how glad I was to be away from the computer for a while.
"It's a glass ceiling, marketing that book, but it's a thick glass ceiling. It can be broken." So sayeth Gnome. Smart guy, that one.
"I feel like I'm throwing pebbles." So sayeth I. Pussy.
I'll keep pressin on…after all, how many authors do you know who would do a book signing in a bike shop?
Anyway, I got a chance to test ride a Niner full suspension bike, since they were doing a demo day at Schultz on Saturday. I took out this steed:
My thoughts on the bike:
I dig the full suspension. I resisted it for a long time, and I've been a devout hardtail rider for almost nine years now. But my sufferin' back with its arthritis and facet trophism and compression and lack of core muscles can't take it anymore, so I've been dancing around the idea of a squish bike for some time now. This definitely swung me in the direction of the squish. I loved the 29er too: it rolls over everything. I don't even have to try. This is not the best bike for climbing, and since it was a demo, it wasn't set up well for me, so I didn't get the best ride I could have out of it, but it handles well in general. I dug it.
So, I moseyed on down to Flag Bike Revolution and to AZ Bikes to scope out the situations on full suspensions. I narrowed down my search to a Kona, and to this fine bike:
That there is a Giant Anthem X 29er. I'm hoping that'll be my new ride…you know, after I sell all of my possessions and an unhealthy amount of sperm.
If anyone has any experience with these bikes, I'd love to hear your feedback. I doubt I'll be running out to buy a bike this week or anything, but hopefully within the next six months or so I'll be a convert to the squish, so feedback is always appreciated.
While you're typing your comments, be sure to check out this band. If you like Tool, you might dig these guys…you might not. I've been rockin' them on the ol' Ipod for a while now, and it took me a bit to get into them, but now I can't stop. It's like drinking whiskey. Or eating nachos. Yeah. I'm a fatty.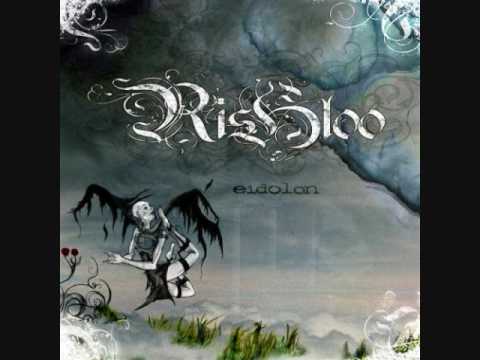 by